Post by midnight tea on Jul 1, 2018 2:34:05 GMT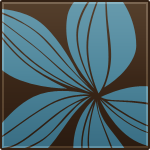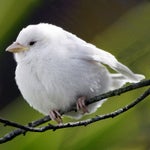 nothing
in the lore is ruined
Don't put words in my mouth.
Well you
were
riled about change in the lore. All I did was I pointed out that such change in the lore won't really ruin much.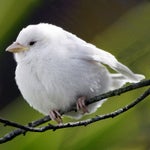 This is disingenuous on your part and you know it. Both
Asunder
and
The Masked Empire
had content that was used in DAI. While I don't agree (as I'm fine basing my RP choice on in-game material), some players feel it is essential to have read TME before playing the game.
No, it's not disingenuous. What's disingenuous here is a.) comparing the above issue to things like city name change due to misreading things, and b.) suggesting that characters from comics or books arrive into the game with no introduction or general explanation how they got there in the first place.
Which is simply
not true.
I know, because I actually started the franchise mid-story. Like yeah, in order to know more about Cole's past I have to read Asunder and in order to know more about Leliana I have to play DAO (and other things she's in) or in order to know more about situation in Orlais I have to read TME - but all these things didn't just show up out of nowhere in DAI. Cole wasn't just faffing around the main character from the very start while behaving as if we should know who he is. We got an extensive lecture about what happened in Orlais before we even got to Winter Palace. Leliana didn't just barge into the story and yapped about her past as a bard or adventures with Warden, as if we were supposed to know that. There was enough information introduced during the story at an appropriate time to know who everyone is or what are they doing, or how they got there in the first place and so on.
So what confusion are you talking about exactly? There's a difference between general confusion and deepening one's understanding of events or digging for details in past games or other publications.
While it's true that we can't say for certain, most people that follow the series agree that the path these comics have been taking is related to the next game and that it's likely we'll be seeing one or more of these new characters. Don't act like that's not the common view in the fandom, which has been borne out by the actual history of the franchise.
The issue at hand isn't that things from current comics will relate in some way to the next game - I wasn't contesting that at all. My response stemmed from my surprise that you, as a person who followed the series for a long while now can say stuff like 'introducing characters and events in ancillary materials (comics, novels) that new players will have
no knowledge of
when playing the next game', as if you didn't know already that this is
not
how Bioware generally implements things into their games that they've expanded upon in their ancillary or past materials.