Post by Sonya on Jan 26, 2020 20:42:34 GMT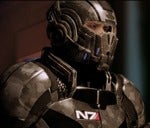 For this particular comparison, pulled the 2H warrior comparison, adjust the stats for Level 7, switch the weapon stats from Starfang and CGM to Flatblade and Crusher, and then do some work to modify formulas and calculate at other armor ratings and defense.
I had to look up what it was doing for armor exactly, since I had forgotten. Actual value for any attack roll varies slightly, where it is minimum of 70% the rating, max 100% the rating. Uses a random function, but the point is that on average attacking something with 5 armor really works out to 4.25 average armor.
As far as bugs go, I do not think there are so many to affect damage, critical damage, DPS, etc. More affect abilities, and so not really calculating things like stun chance or whatever.
I don't take the numbers to be the absolute truth necessarily, but it works well enough if you want to compare what happens if you change some attributes from Strength to Cunning, or switch gear.
something new.
Understood.
Do you like to make all those calculations?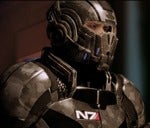 Aha, now got what you meant. Thnak you.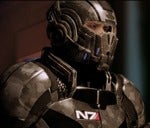 tnb, I am interested whether dex is actually usful in a way of "dodging" attacks.
Did you notice somthing useful connected with this matther exactly?
With strength, yeah, less damage, abiliies suffer, for me it was noticable (for my 2 SnS warriors who are now in the camp).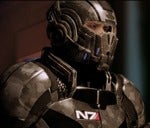 still an idea...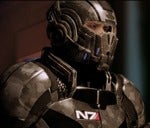 Maybe I will put some more effort into figuring out if this is plausible without any health regen using only normal game items. But I am not optimistic, even using DN origin with the +25gold from the bribe. Grenades can help a bit, and you can buy the quartermaster's stock twice.
yeah, that "luck".
Good-luck with that. Share the results, if anything, pls.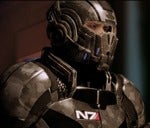 Hmmm. I had 1 fire bomb + poison.
Was lucky all the time that the dog was killed in a few seconds actually so the enemies got to me right away.
Guess only with 1 bomb I wouldn't be able to pass is as usual no-pot-solo.
One quest is failed.
Had about 10 relods with different weapons, but all the same poison did not work at all as well as SBs Passive (damn luck?

) - no stuns at all....
I think I dont have earlier saves (I had 3 bombs all the time in the tower, so used 2 somewhere).
Any suggestions?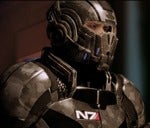 No-no, the armor set from the bord quest I meant - the leader of the bandits (he is behind the hills) drops it.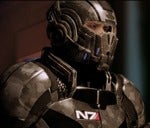 yep, I do the same.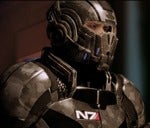 that is the point. I did the same and that "streching" worked with 3 of them always.
Just interesting -how far from those crates you ran away? And to what corner?
My corners and runs failed all the time.
Will try again of course as stuck there now.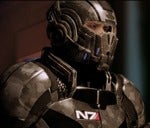 yep, was my plan, but still wanted to redo the Dog and stuck with "collectors" now.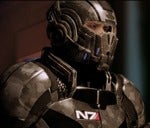 I guess so.
In my understanding no-pot-solo is really w/o any help (as well as 2 pot DW Warrior solos I have made).
But as the PTs show sometimes it can't be done (I cannot do at least).
Need change rules in my head - that is the problem not to feel "guilty" like with that Gazarath.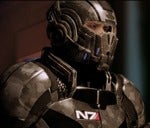 dagger?
What do you mean if you said that damage was still poor + rare stun. In what way dagger was better than?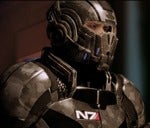 so you are not going to continue to play no-pot with this SnS guy anymore?
Added:
and yes, thanks for the reading material.