Post by phoray on Jan 17, 2019 3:41:37 GMT
Definition:
Soft Lock means that at this point, the romance will interfere or block other romance options.
Hard Lock means that there will be a prompt during this scene that if you say yes to it, you can't back out of it at any point after.
Blackwall
Personal Mission:
Memories of the Grey, Explainations, Revelations


SOFT LOCK: Blackwall soft locks as soon as you talk to him at Skyhold.
HARD LOCK: Sit in Judgement on Rainier. This triggers only after both Adamant and Winter Palace are complete.
Cullen
Personal Mission: After Here Lies the Abyss, "Perseverance" , Before the Dawn (if sided with the mages), "Happier Times"
Soft Lock: The Chess Game after arrival of Skyhold
Hard Lock: Choose, "Let's talk about us." in Cullen's office after BOTH Adamant and the Winter Palace is complete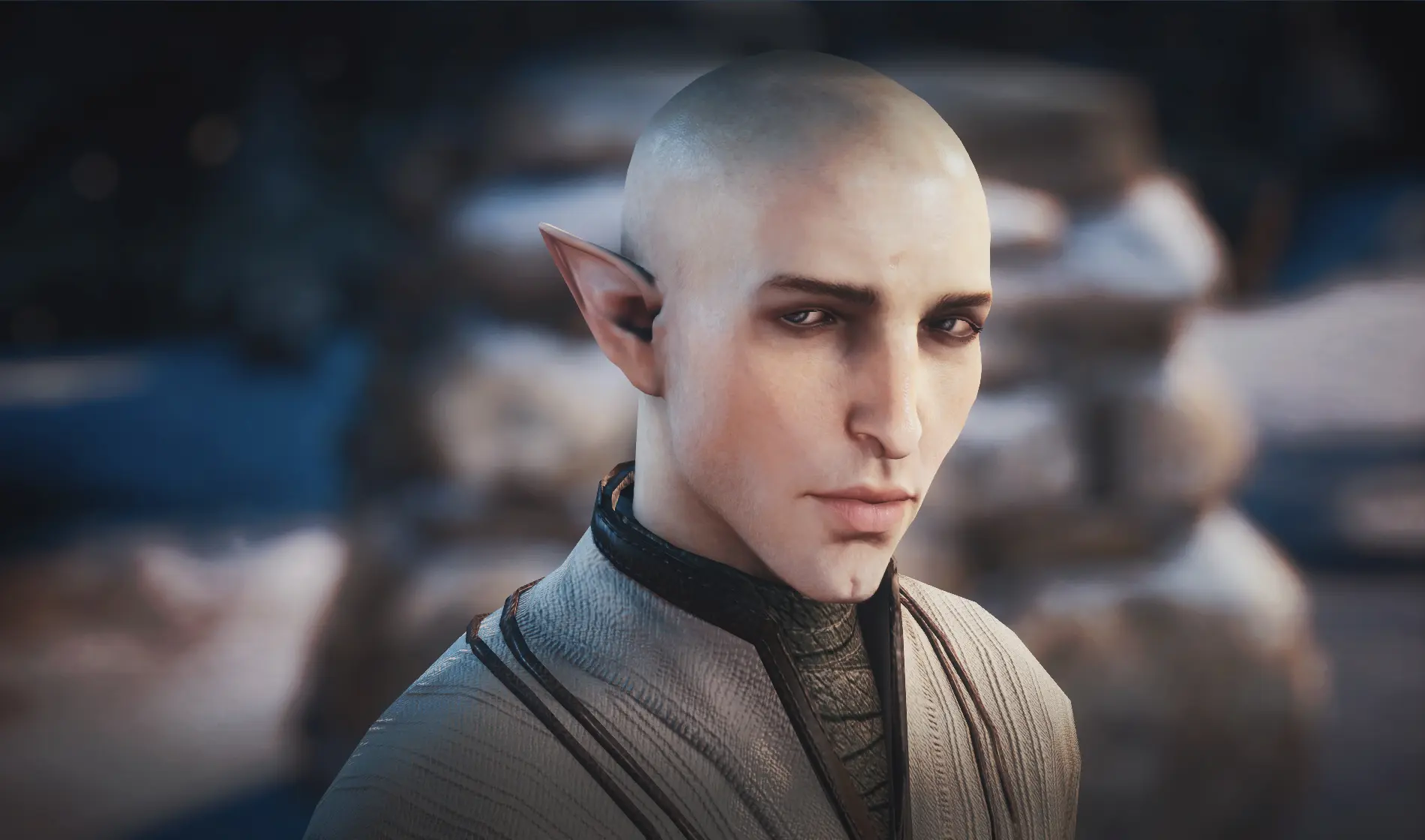 Solas
Personal Mission: Measuring the Veil, "What lays Dormant", "All New, Faded for Her"
Soft Lock: Kiss in the Fade after arrival at Skyhold
Hard Lock: Solas takes you to Crestwood for a walk by a Waterfall.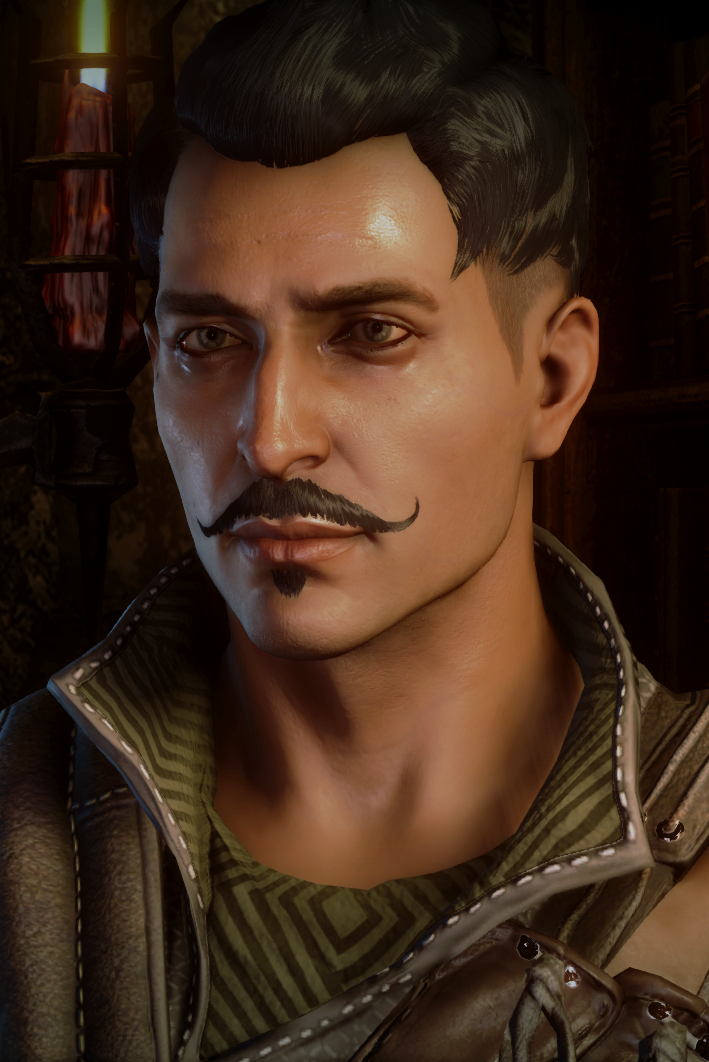 Dorian Pavus
Personal Mission: One Less Venatori, "Resort of Good Men", The Magister's Birthright
Soft Lock:
Option 1: After the Halward scene, if you take the during that conversation, the Inquisitor initiates a kiss. That is the soft lock for that path; nothing else is required.
Option 2: If you take another option, do the after the Giselle scene, Dorian will give a surprise kiss. BUT, after that, you must return, talk to him again, and click through the romance confirmation dialogue. That is the soft lock for that path.
Hard Lock: It's very possible there isn't one. Even after committing to a relationship in the bedroom scene, there is opportunity to break it off with Dorian afterwards. The question then, is if the "option" to end the relationship ever disappears after a certain event. **
Iron Bull
Personal Mission: The Captain of the Chargers, "Demands of the Qun", "Tough Love"
Tip: Kill a dragon with him
Soft Lock: When you agree to casual sex or when you agree that the casual sex will be submissive. **
Hard Lock: During "Tough Love".
Cassandra Pentaghast
Personal Mission:
Unfinished Business,
Promise of Destruction,
Guilty Pleasures,
The Ideal Romance


Soft Lock: On the Ramparts of Skyhold when Cassandra asks you to confirm that you're flirting with her **
Hard Lock: During The Ideal Romance
Josephine Montiliet
Personal Mission: Of Somewhat Fallen Fortune, Heraldry from a Herald, An Unexpected Engagement
Soft Lock: Leliana inquires about how serious you are about Josephine. Afterwards, you talk to Josephine
Hard Lock: An Unexpected Engagement and declare your grand romantic love
Sera
Personal Quest: A Friend of Red Jenny, The Verchiel March, A Woman who Wants for Nothing
Tips: Devout Dalish need not apply
Soft Lock: After Rooftop Cookies should be a dialogue prompt to begin a relationship.**
Hard Lock: During, "A Woman Who Wants for Nothing"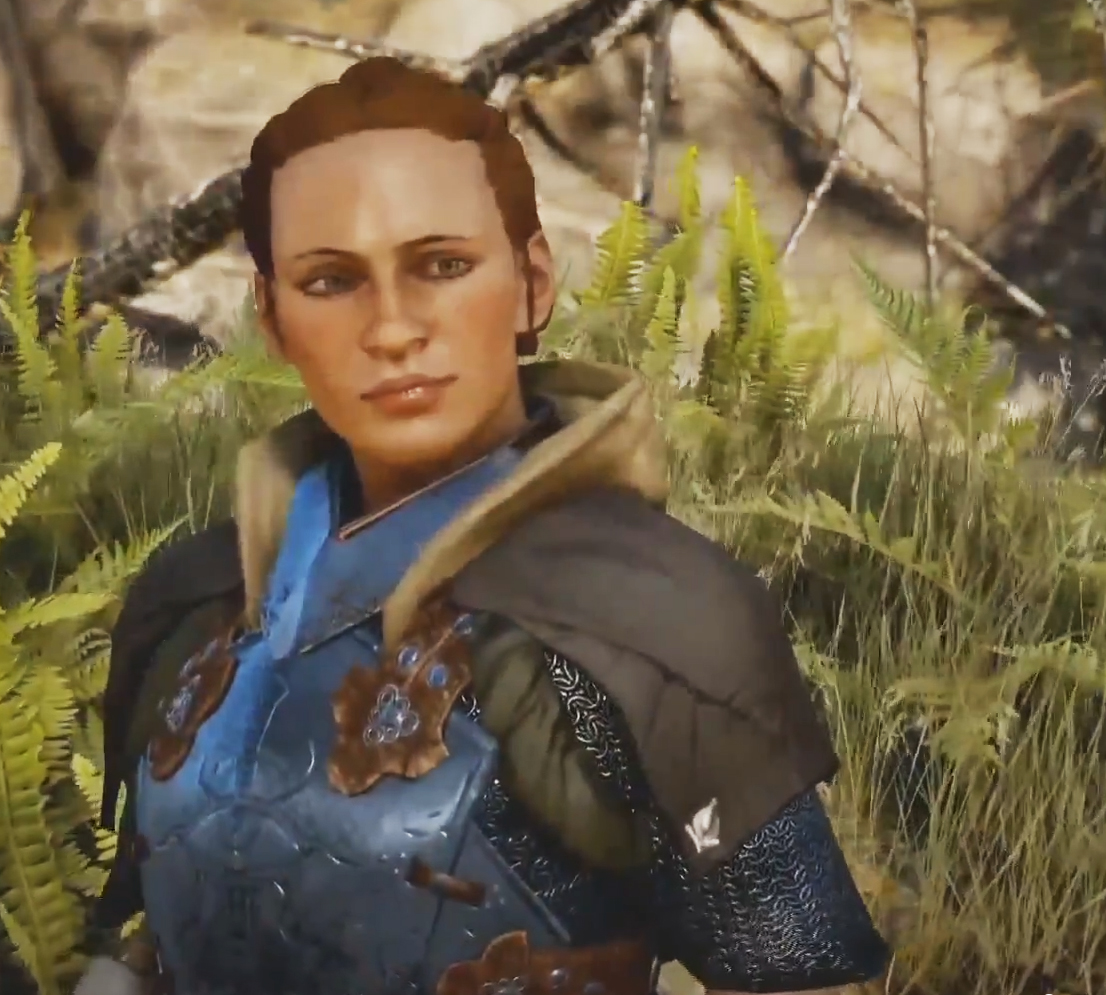 Lace Harding
(
Quasi-romance
)
Personal Quest: None.
Tips: Flirt options become available after unlocking Skyhold. You can still flirt with her while romancing someone else, but the options seem to disappear if you have already locked in another romance.
Soft Lock: After flirting in each map location, she will ask whether your interest is genuine at Skyhold. If you confirm that it is, you can arrange a date.
Hard Lock: Arranging the date and romancing no-one else. If you do this, Vivienne will inquire about how your relationship with Harding is progressing in Trespasser.

Note: Even after arranging the date with Scout Harding, you are still free to romance and lock-in someone else.

** Work In Progress, not 100% certain. Please comment if you think something has been put as incorrect.
General Tips:
Have your romance of choice locked in before "Wicked Eyes, Wicked Hearts" for a bonus romance scene
Blackwall is rumored to not want to romance anyone that has been with someone else already.
Sera will choose to break up with you based off dialogue choices made Post Arbor Wilds
Here is a guide for a female elf to romance 5 different people in one play through:
A Reddit Thread: The Trial of the Flirt
Credit to the following for helping with the creation of this guide:
Last edited 4/13/2019