Post by Deleted on Aug 25, 2016 4:03:25 GMT
Soes, anyone play this series?
Er, other than me? (Shoutbox got pretty quiet when I asked, Gen was polite though.)
Got introduced by friends to MoO2 back in, er, 1998 iirc. Been out for a bit already. Played tonnes of hotseat with them. Loved science races, but subterranean/industry just seemed to break things. I was envious of my friend's ability to take Bulrathi or Mrrshan early game and go on a conquer spree, but I had long game covered. Klackon, ohhhh Klackon. You just breed out everyone else and it worked so terribly well.
Now I've been playing the reboot, Master of Orion: Conquer the Stars. I would've paid money just for the title alone which is a terrible thing but I just dun care. It hits the nostalgia part right at a very high point for me.
The VA cast is pretty damn impressive though. Alan Tudyk(Firefly) as the Psilon advisor. Michael Dorn(Worf) does most of the VO for the intro's.
I bought into Early Access, was pretty rough. They're into EA6 now and it's quite improved. Diplomacy has similar issues to MoO2 though, which in it's own respect is rather amusing. Still can't get some things right.
As it is, the game still needs some love. Just finished trying to "espionage" things and that was like hitting planets with wet noodles. The occasional tech was nice, but the points invested elsewhere would have much better impact. They have Custom Race now, and lots of base races. Combat seems fun, at first fairly simple but there are a lot of options thrown at you. They need to clean that up. I generally take "Full Control" and micro everything til late game, but you have to micro your weapon facings a lot which can be a pain. They sometimes try to face, but it doesn't quite always work.
There were some game breaking bugs when I first tried the game involved with speeding up or slowing it down. There are options in tactical combat for game speed, which is nice, but had an unexpected consequence. It changed some variable in projectiles hit/miss, so if you slowed down the game your missiles would almost always hit, but if you sped it up as fast as possible ships could literally "dodge" your missile. Was batshitrandomweird to watch happen, but I watched it with my own eyes and replicated it multiple times. I've yet to test for it this time round just started it up again.(EA6, I played EA1, 2.)
Anyways, curious if anyone remembers this game or has similar fond memories of the older versions.
Or is even playing the new one? I haven't tried multiplayer at all since there's no actual combat to it. I still enjoy the single player but the lack of multiplayer tactical combat is pretty tough to take.
I specifically didn't mention the trainwreck of MoO3 because trainwreck. I didn't mention MoO1 much cause I didn't play it, but curious all the same about it.
***
If you're still reading and have no clue what I'm talking about here are some pretty pictures of things in the latest game. It's a turn based space strategy. Lots of 4x in there too. The feel to it is going to be a bit cartoonish, but that's actually intended.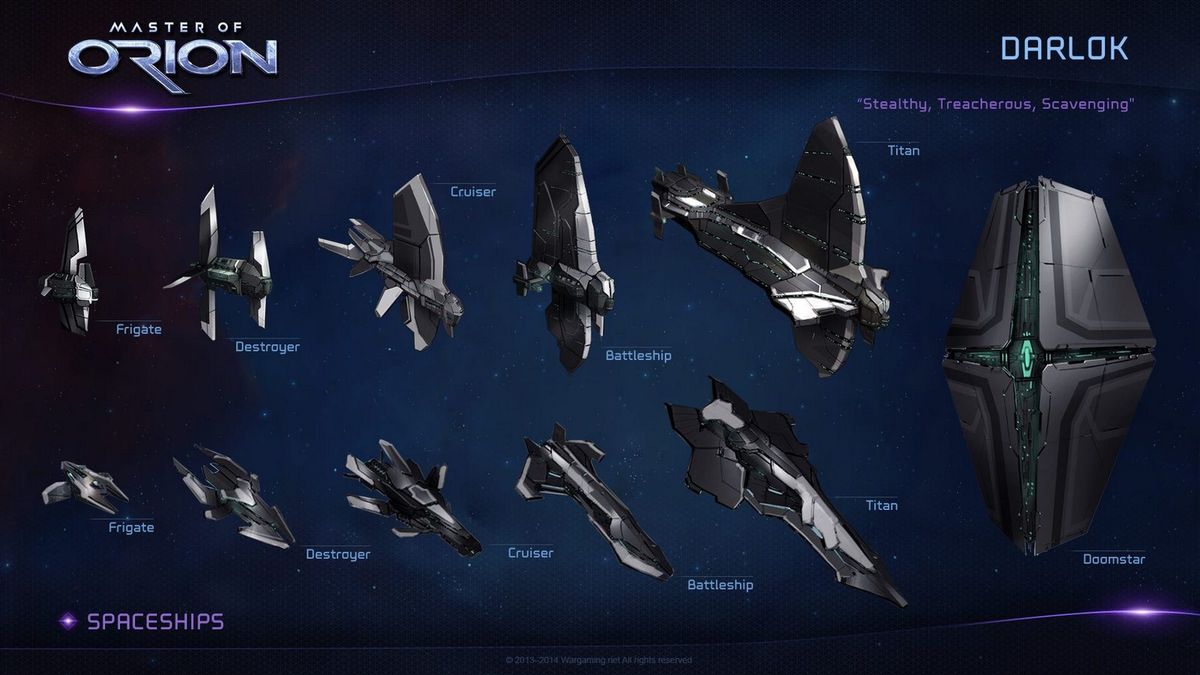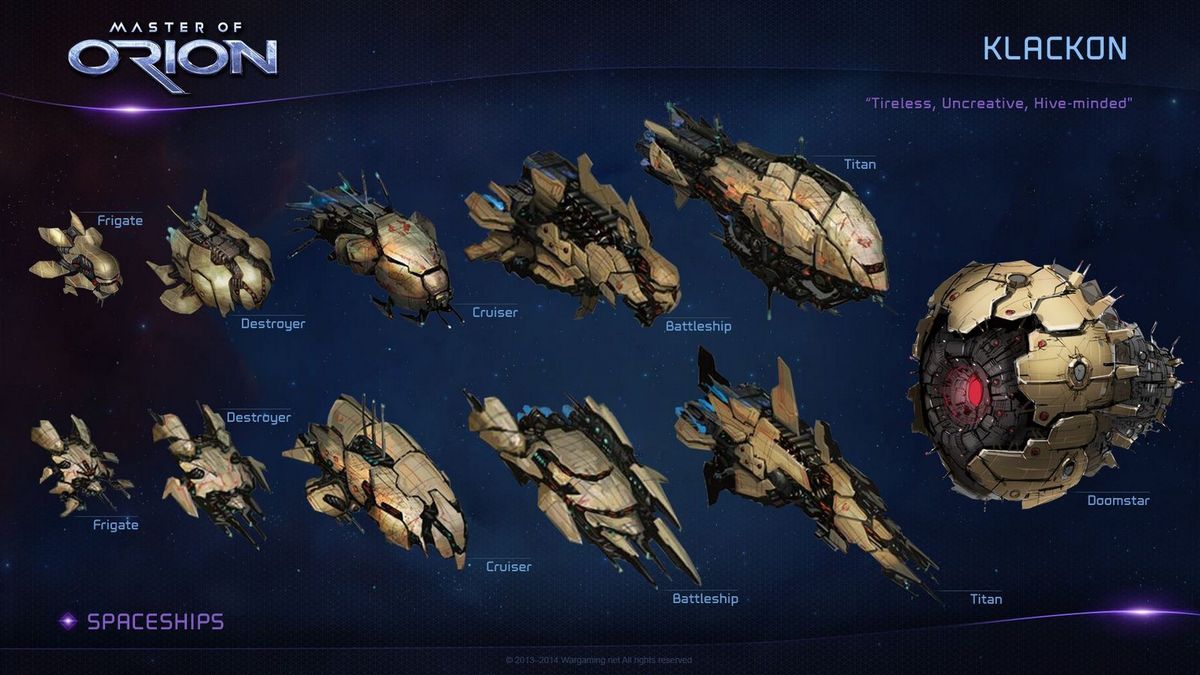 ***
Aaaaaaaaand here are the Psilons.
They play off the 60's "Greys" even more with the ship design.